Sports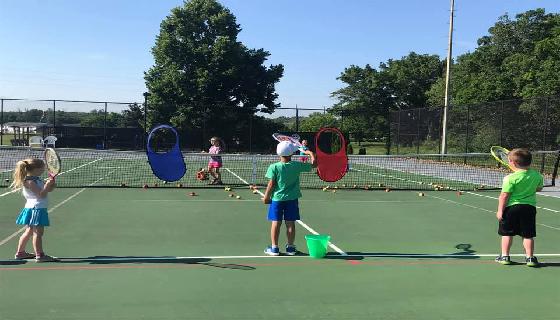 Sports and Recreational Programs Offered at HCE
Keeping kids happy and healthy is one of our goals at Hartland Community Ed, so we strive to provide a variety of fun sports and recreational opportunities for your children.
From our pre-kickers classes to our volleyball leagues to tennis lessons, HCE hopes to provide your child an opportunity to explore, learn and stay active.
For more information about our current programs or to register for a class, click on a link below or go to our Catalog tab.