Hartland Gymnastics Academy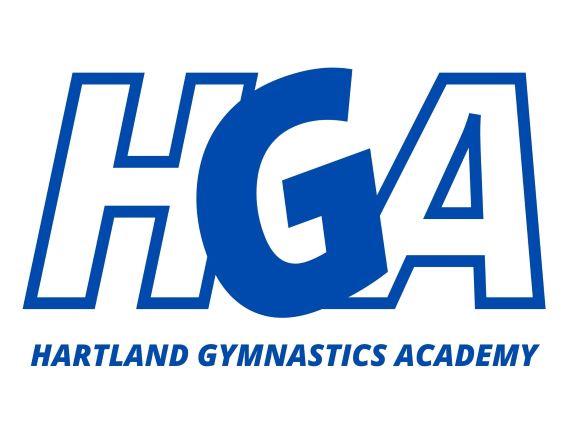 We offer Levels 2-10 and Xcel USAG Junior Olympic Gymnastics.  Our gymnasts compete all over Michigan, throughout Region V and other parts of the country. Please call for more information (810) 626-2196.
Team Coaches: Brenda Gordon, Annette Scott, Ainsley Whitehead & Ashley Miller
The Hartland Gymnastics Team is well known for their quality and excellent coaching. The Hartland staff emphasizes good form and proper techniques. The Gymnasts work on all the pieces of apparatus including the tumble trak. The program goals are to build not only good skills, but to develop self-confidence.
Classes are payable by the month unless otherwise noted.