Gymnastics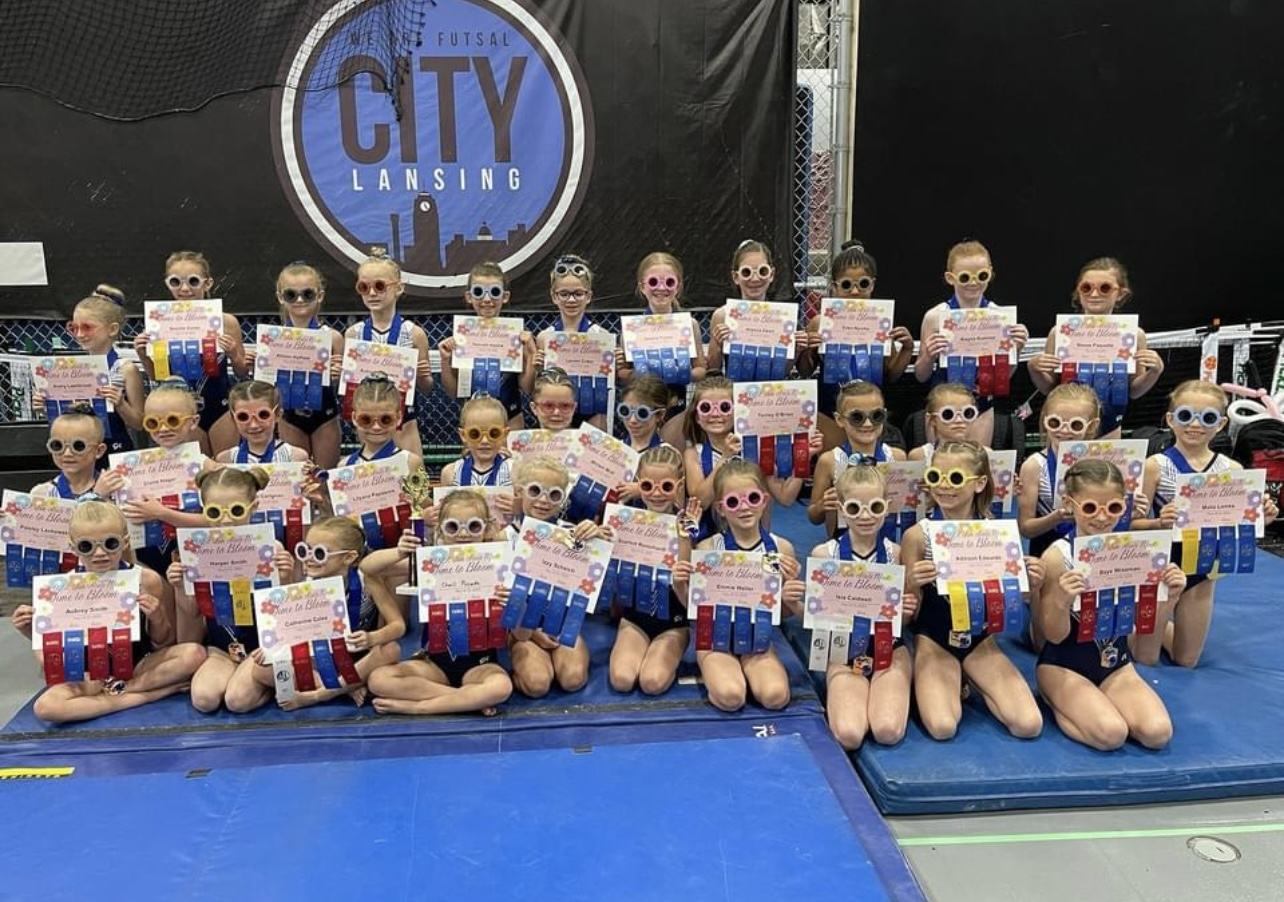 The Hartland Community Education's Gymnastics program offers classes year-round for young children from walking age through the Girls USAG team programs. The team level program continuously earns many First Place medals at our local and state-wide gymnastics meets.
The gymnastics program is located in the Hartland Educational Support Service Center located at 9525 E. Highland Road (M-59) just 1 mile west of US 23.
The Introductory and Girls Gymnastics program is held in the Commons area of the building and the Hartland Gymnastic Academy program is located at the west end of the building in the Auxiliary Gym.
Please call 810.626.2150 or the 810.626.2196 for more information. Visit their website at hartlandgymnasticsacademy.weebly.com to discover the latest news about classes, meets and more.
The gymnastics program also offers Birthday Parties at both gyms and open gym time. 
Register online by clicking the 'Course Catalog' link above.